Clinically validated to have a positive impact in children and their families
Thanks to its proven effectiveness, Kairos offers new perspectives for taking care of the well-being of the youngest, thus strengthening family bonds and promoting healthy and positive development.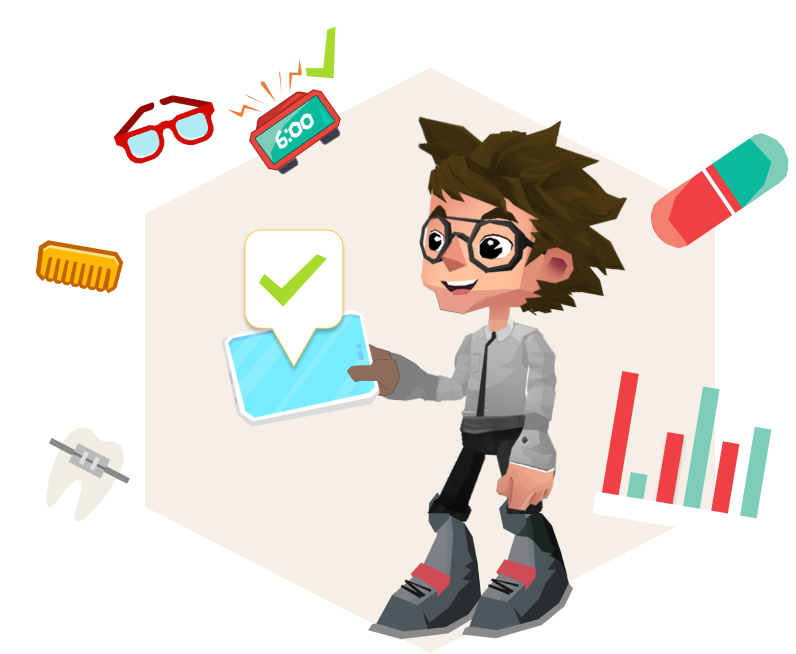 Study with more than 200 families
In collaboration with UQTR, an 8-week clinical study validated the positive impact of Kairos on the development of the child's autonomy and on the parenting skills developed thanks to the virtual parental coach.
Study partner

Line Massé
Professor in the Department of Psychoeducation at UQTR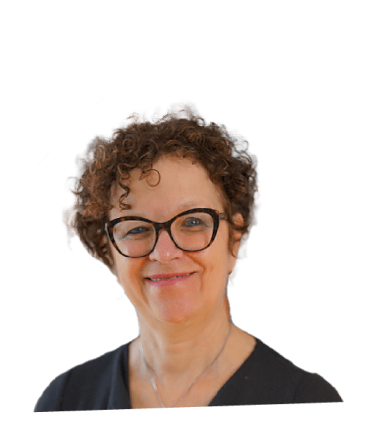 Dany Lussier-Desrochers
Professor in the Department of Psychoeducation at UQTR, specialization in the use of technologies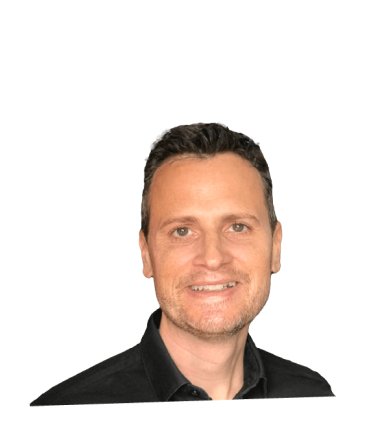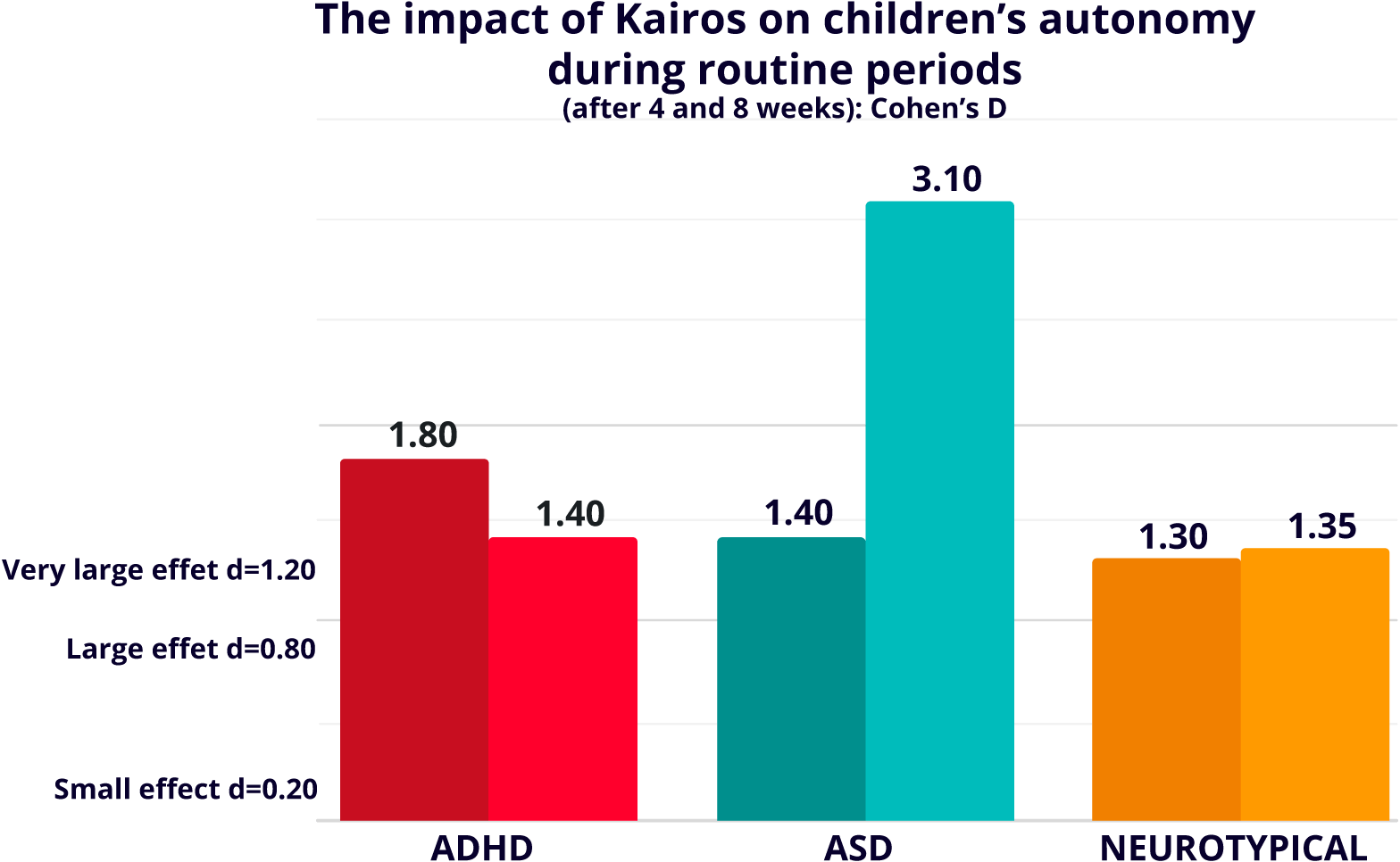 A clinically validated positive impact
The clinical study demonstrates an impact greater than a "very strong effect" on all three groups present in the study (ADHD, ASD and Neurotypical).

There is a significant improvement in the routine score (2.75 at the start to 3.52 at the end) inspired by the Before-School Functioning Questionnaire (BSFQ; Wilens et al., 2010).
A clinically validated positive impact
Being a parent of a child with a neurodevelopmental disorder involves certain challenges and can affect the family unit. Our studies have demonstrated a significant difference from the start of the Kairos intervention.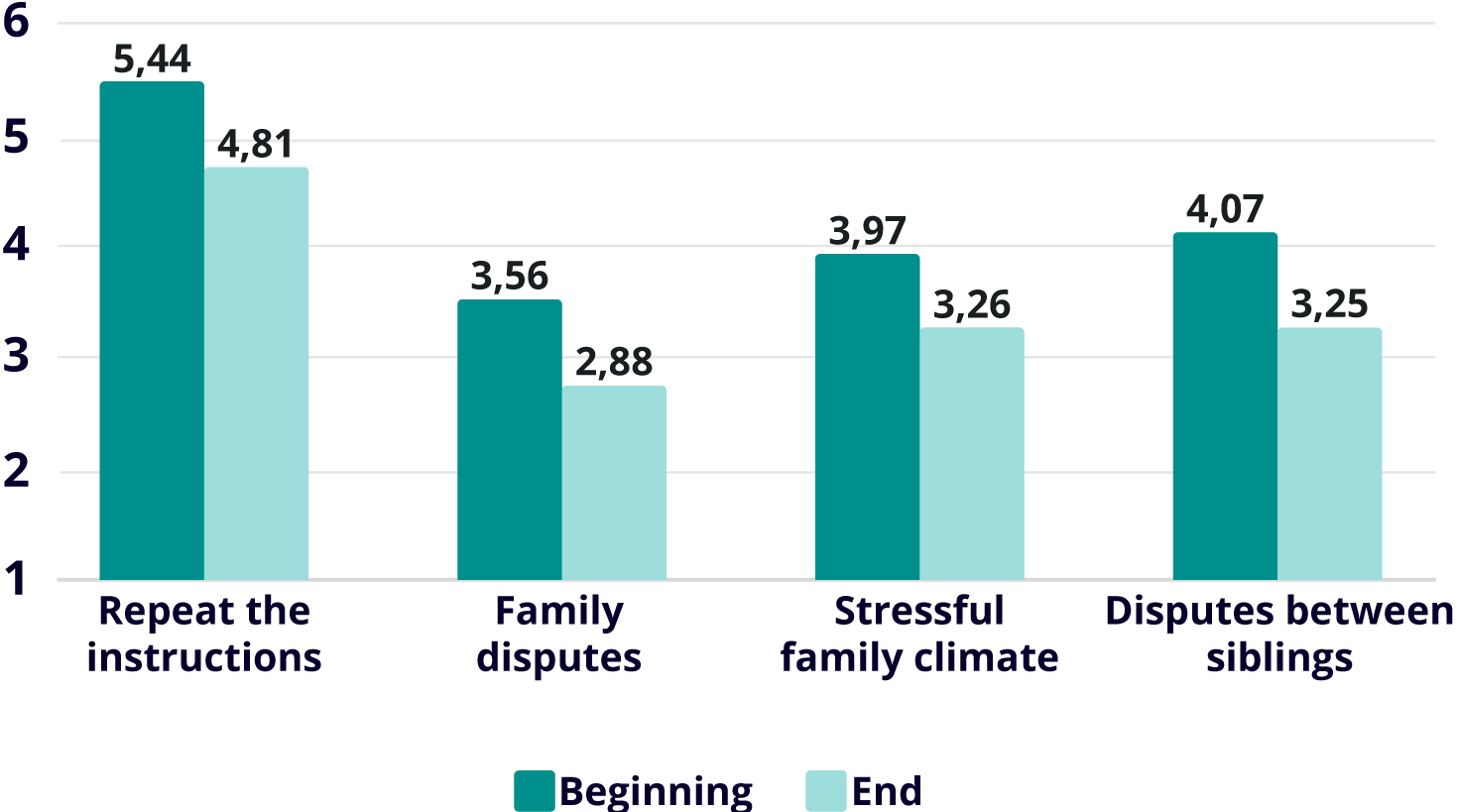 Impacts on the child's executive functions.
Significant differences were observed in BASC-3 scores between baseline and endline.
THE BASC-3 allows the evaluation in 175 questions of evaluation of the behavior and the emotions of the child.
Significant difference in BASC-3 scales
(beginning and end of the intervention for the different diagnoses)

Better adaptive skills

Decrease in behavioral symptoms

Better anger control

Improved executive functioning

Better emotional self-control
Kairos has been backed by research since its inception
Discover three pillars of our approach.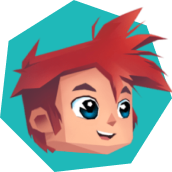 Avatar identification
The child is immersed in an epic adventure in which the only way to progress is to complete missions at home. He gets rewards by doing them.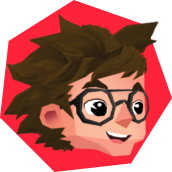 Response tips
The parent notes the side effects of the medication on the child and validates the child's missions.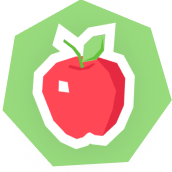 Full parent support
Parents have access to a virtual coach who guides them on the best interventions with their child. Thanks to comprehensive dashboards, the parent sees the progress of the child.