The ULTIMATE compilation of free printable parenting tools
Need help with your family routine?
We've got the tools you need!
This compilation includes all the free Kairos tools for you to download or print.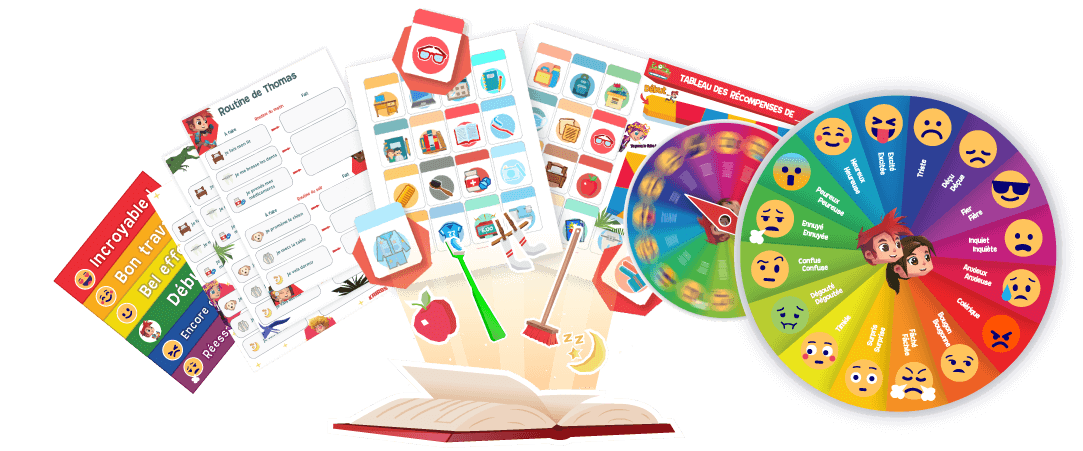 Free Printable Emotion Wheel
The Emotion Wheel helps children of all ages welcome their emotions in a positive way instead of avoiding and repressing them. Download and print our set of 3 wheels now and help your children (and yourself!) to better recognize and control the emotions you feel.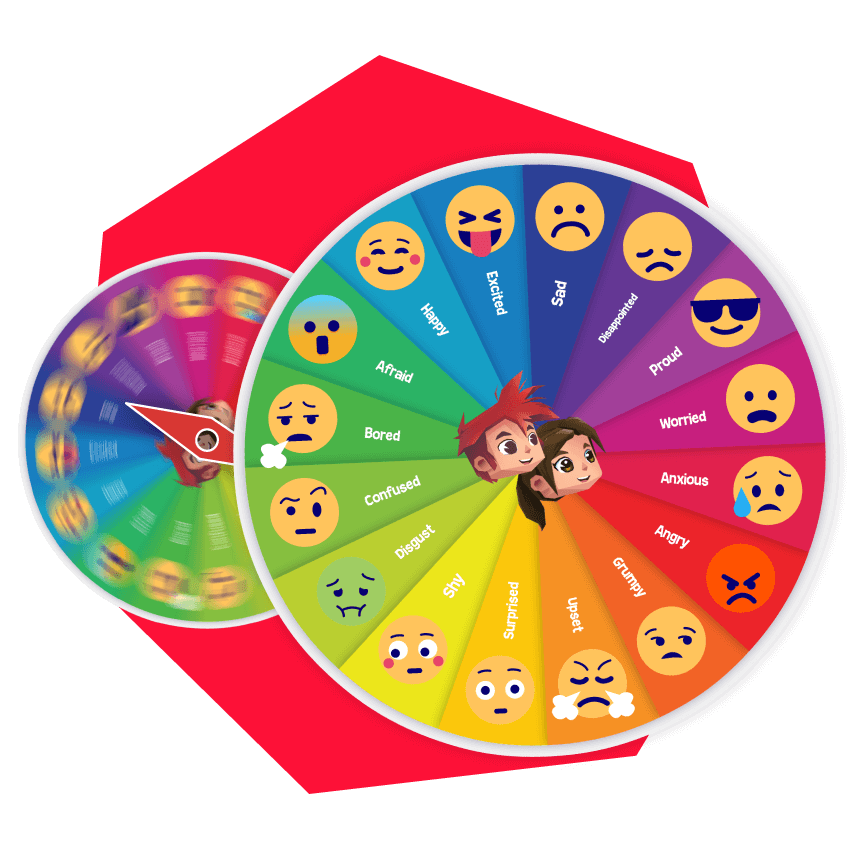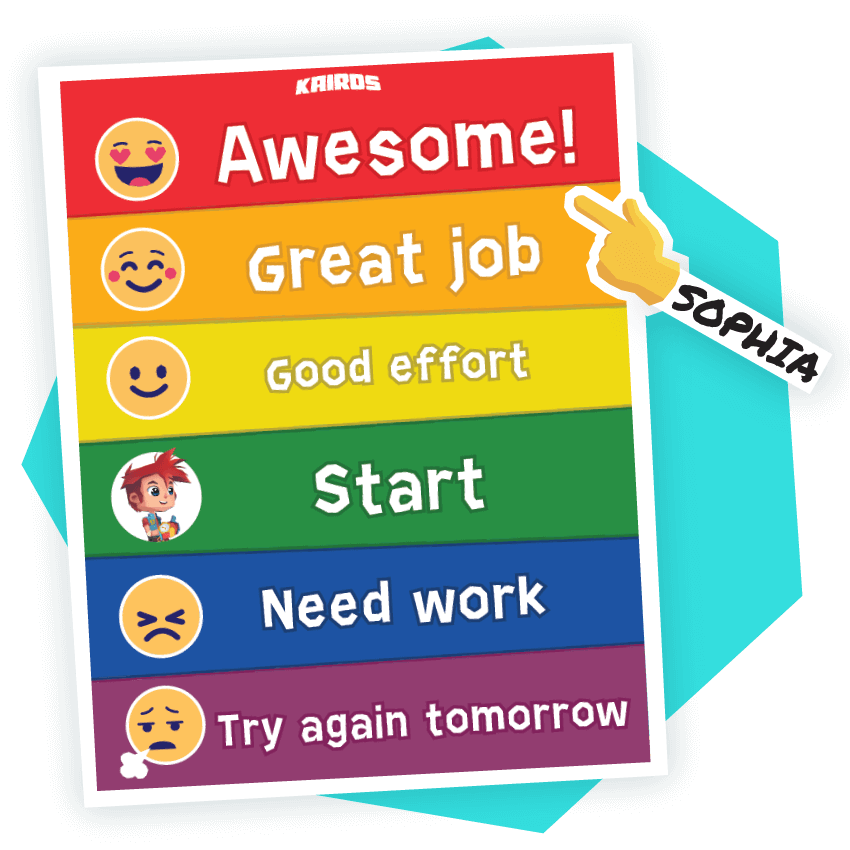 Printable Discipline Chart
The free Printable discipline charts can help your kids focus on positive behavior.
Download the chart, and improve your life at home!
Chore Chart for Kids
Motivate your child
Celebrate their success
Stop repeating over and over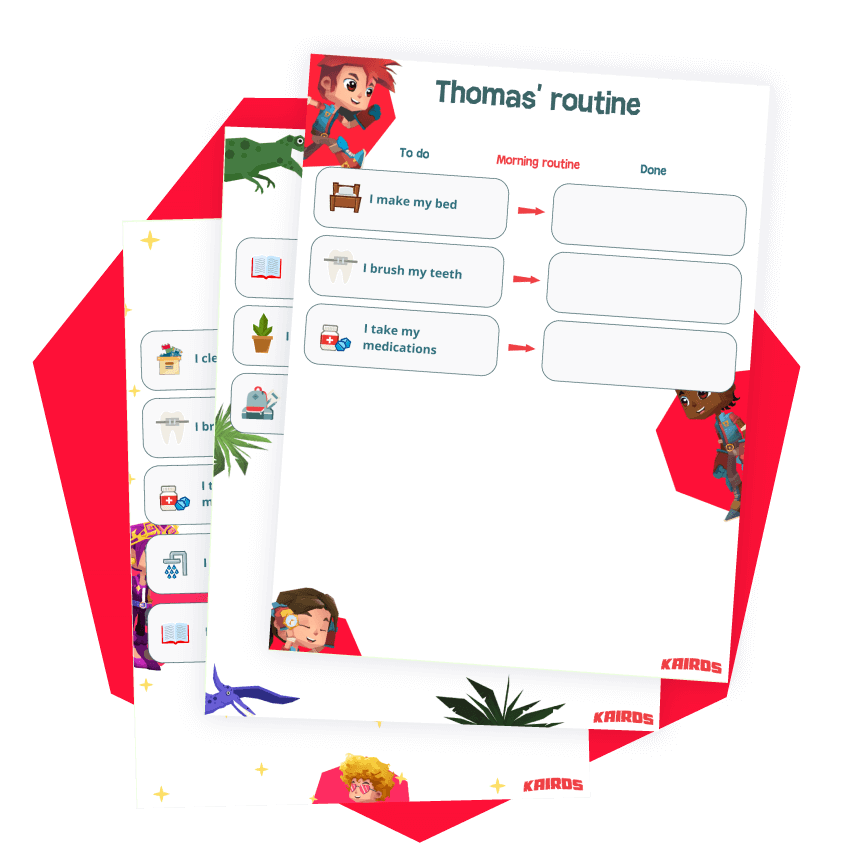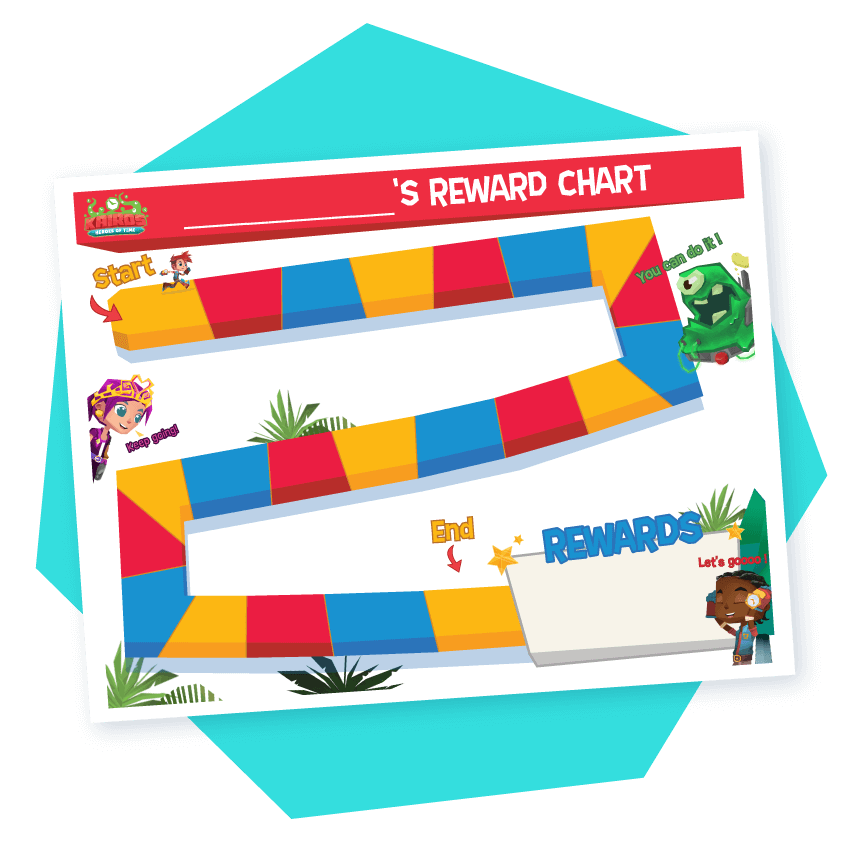 Free Reward Chart for Kids
The Free Printable reward chart is the best way to motivate your child to behave correctly at home.
Download the chart, set an exciting reward, and motivate your child!
Use Cards to Make Your Children's Daily Tasks Easier!
Using routine cards to establish an effective routine at home with children is the most effective way to develop autonomy and good habits. A home with less conflict is a home with happy children and parents!