Referral program
Refer Kairos and get rewards!
Do you have friends or acquaintances who could benefit from Kairos in their daily lives? Receive rewards for your children when you refer Kairos. The more friends you refer, the more bonuses you and your kids and friends get!
Login to get your referral link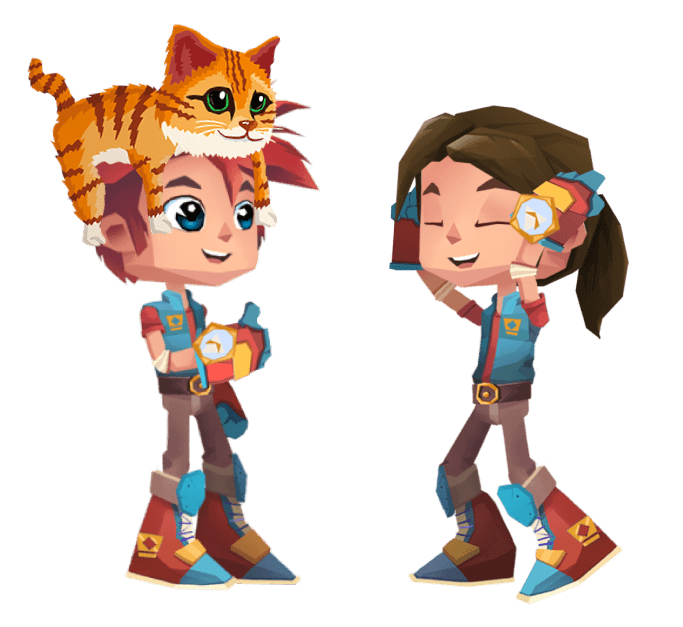 Referral program
Exclusive rewards for everyone!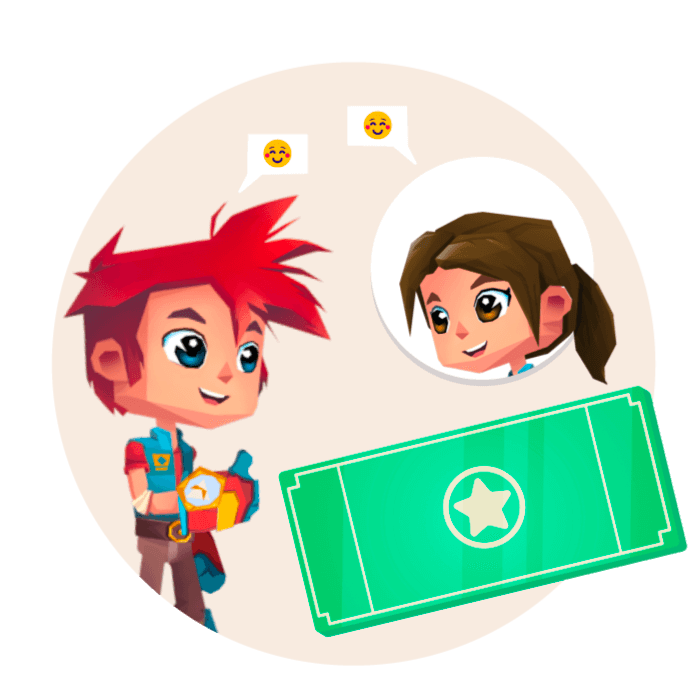 Share your unique link

Login to your account to get your referral link. Share this link with your friends via your favorite platform.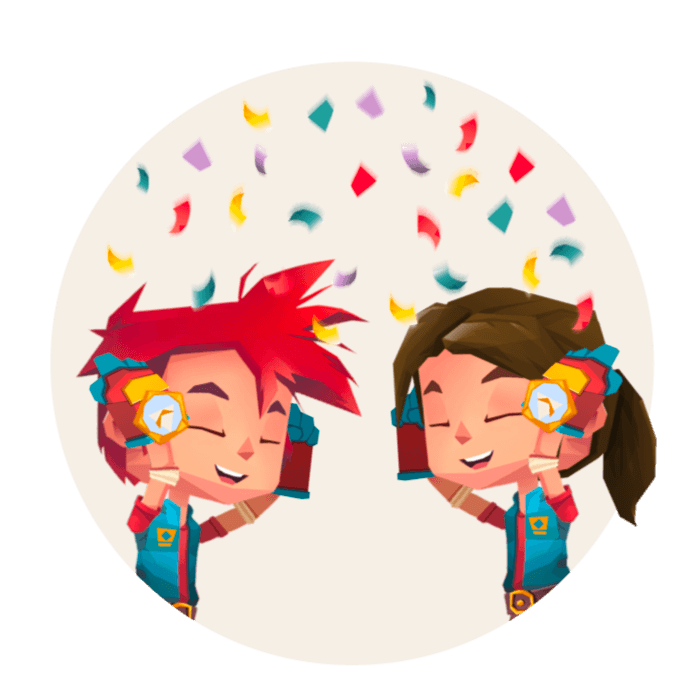 Your friend signs up for Kairos
By clicking on your link, your friend will be invited to create their account. As a bonus, he will get $20 off his annual subscription via the website.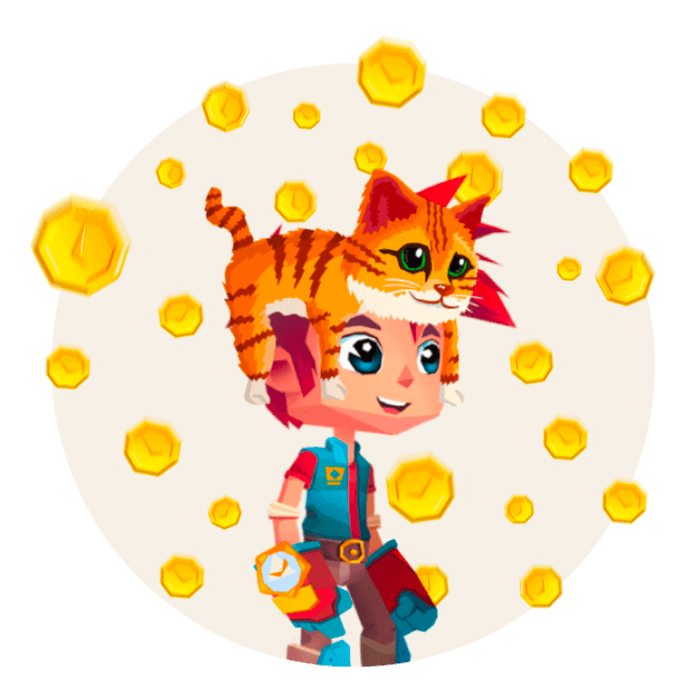 Your children benefit
The most important thing is your children, right? Once your friend has completed her Kairos subscription, your children and your friend's children will receive the funny "catskin" to customize their avatar and 500 coins to help them in their adventure.
Need more details? It's here👇
1. When your friend creates their Kairos account, all children on your account and your friend's will receive 500 coins the next time they log in to the child section.
2. When your friend subscribes to Kairos, all the children present on your account and those of your friend will receive the "Cat Hat" the next time they connect to the child section.

To apply the discount, your friend must subscribe through the Kairos web platform at app.kairosgame.com. The discount will be automatically applied to the transaction.

The discount is applicable the first year of the annual subscription.

The promotion cannot be combined with any other promotion or offer.

There is no limit to the number of referrals you can make.

All additional referrals will give 500 coins to each of your children.