The only playful technological solution approved in clinical studies that reduces parental stress
Kairos has been the subject of a clinical study carried out with 216 families over 8 weeks and has been shown to have a significant impact on the autonomy of children to carry out their routine and to reduce stress in families using it. Kairos demonstrated positive impacts with all 3 clinical study groups:
Children with ADHD diagnostic
Children with ASD diagnostic
Children without diagnostic


In partnership with UQTR, Kairos is the only technological and fun solution for routines tested in clinical studies. After more than 8 weeks of use, the vast majority of participating families noticed significant effects on several routine irritants. Notable fact: on average, it was about 1 argument out of 4 that was avoided between parents!
Kairos is a clinically proven technological solution for your routines. The solution allows you to repeat the same instructions less, to make your children more autonomous to do their routines without supervision and improves family harmony.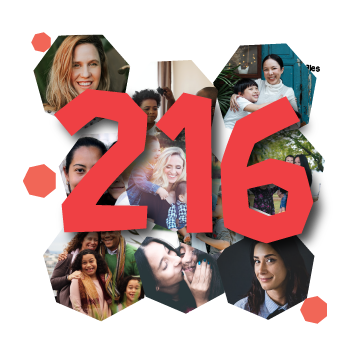 Tested by 216 families - loved by all
With more than 2 months of use, 216 families took part in the clinical study on Kairos. Tested and approved 216 times, but used by thousands of families in their daily lives. It's your turn to turn your routines into play and stop repeating!
More efficient routines = less frustration
Families who have used Kairos have noted significant effects on the effectiveness of their routines. These improvements have led to fewer repetitions in routines, less hassle, less impatience, and even fewer delays at work!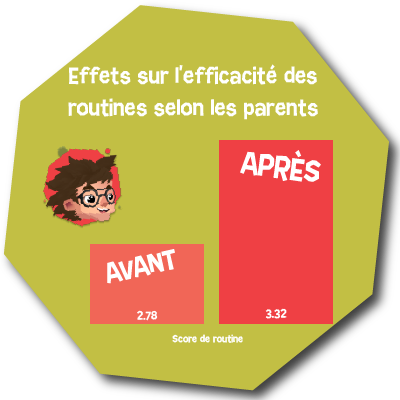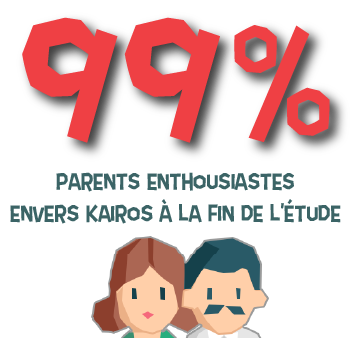 Happier, more knowledgeable parents and more empowered children
At the end of the clinical study, 99% of parents were enthusiastic about their use of Kairos. 85% felt that they now had the knowledge and skills necessary to undertake effective routines and 84% felt that their children also had the skills necessary to do their routine.

Your #1 ​ally - The Parental Coach
The parental coach is a tool integrated into Kairos itself that sends you occasional notifications to better understand your child, advise you in your routines and support you in your role as a parent.
With the coach, you have access to a routine guide developed by professionals, educators and researchers in psychoeducation. The perfect mix of tips, tricks and field experience!

Developed by experts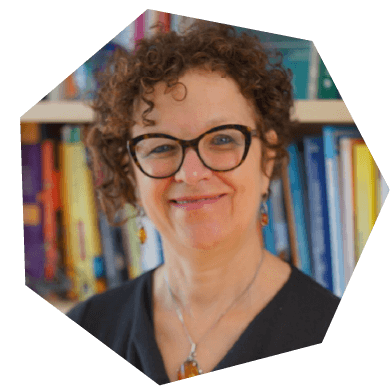 Line Massé, Ph.D.
Professor in the Department of Psychoeducation at UQTR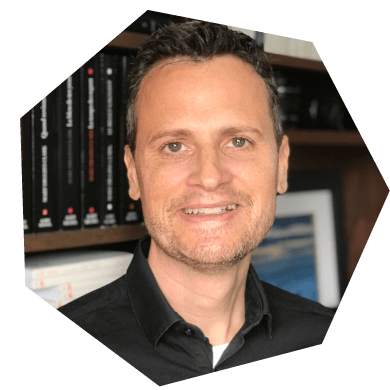 Dany Lussier-Desrochers, Ph.D.
Professor in the Department of Psychoeducation at UQTR, specializing in the use of technologies
Ready to start using Kairos?
Health and Education Professionnal
Access Kairos for Free
Discover our partnership allowing you to use Kairos in your work.
Parent
Try Kairos for free today
Join thousands of parents who have fun with the routine while developing the autonomy of their children.