An innovative solution designed for use by education and healthcare professionals
Developed in collaboration with professionals, Kairos is a technological tool that integrates video game mechanics to help children aged 6 to 12 be autonomous in their routines. Tasks become missions that advance the avatar in the game.
Suitable for all children:
Children with ADHD diagnostic
Children with ASD diagnostic
Children without diagnostic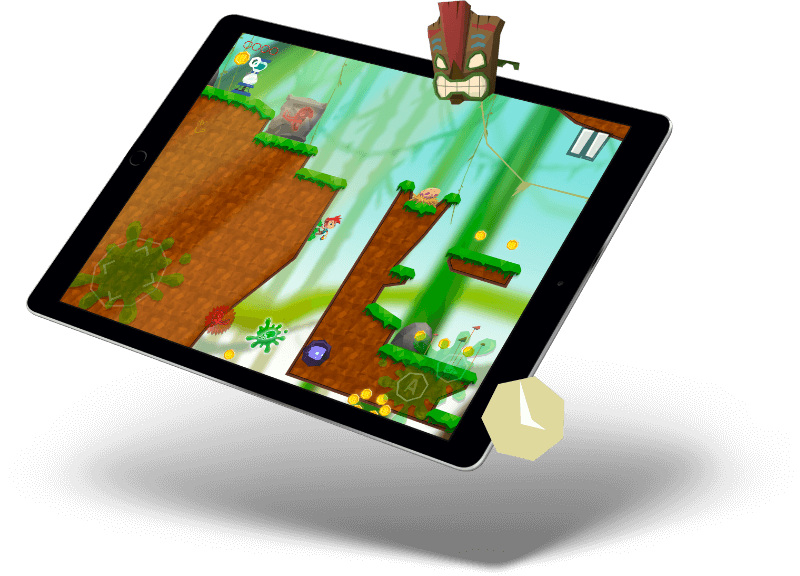 Validated in two clinical studies with more than 200 families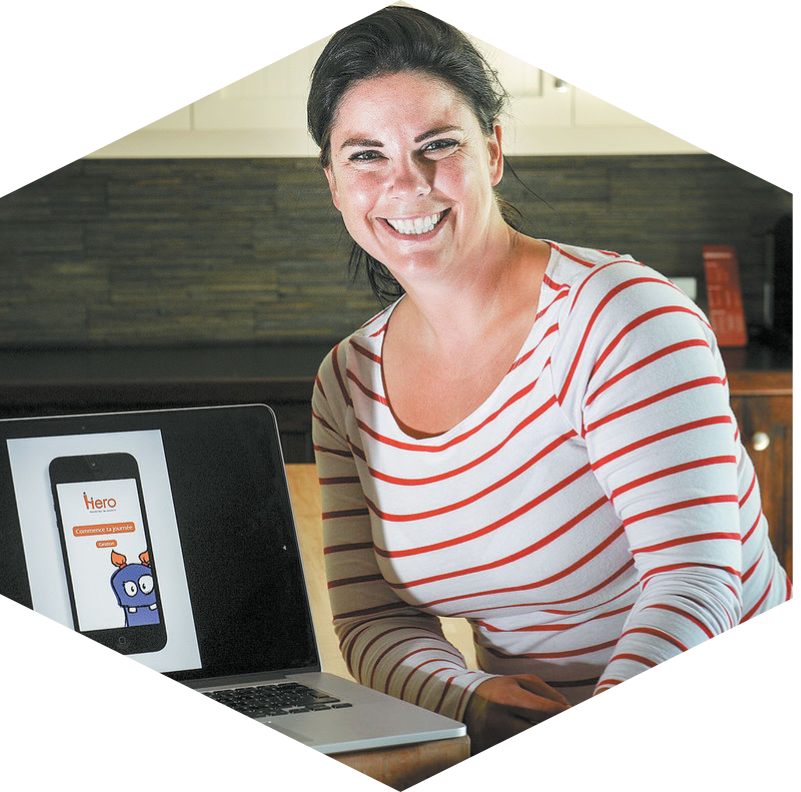 Created by a mom. Approved by education experts
Kairos is first and foremost the story of a determined mother. A mom who was looking for a solution to make the routine more fun for her 3 kids, including her son Will, who has ADHD and ASD.
Talking to Will, she comes up with the concept of Kairos, a routine-changing video game for kids ages 6-12.
"We believe that to develop a solution that works, collaboration with experts is absolutely necessary"
Want to know more about Kairos?
Watch our free webinar introducing the features and use of Kairos
Discover how to use Kairos in your work context
Get a free subscription to test and use Kairos
Possibility of obtaining subscriptions for your customers or your students
Have privileged access to our team
Get more info
Merci de votre intérêt! Vous recevrez par courriel le lien pour le webinaire.