An engaging solution for parents and children allowing better management of interventions and treatment plans
Kairos makes it possible to monitor the medication and behavior of the child while helping him to develop his skills.
As a professional, request your free license to benefit one of your patients.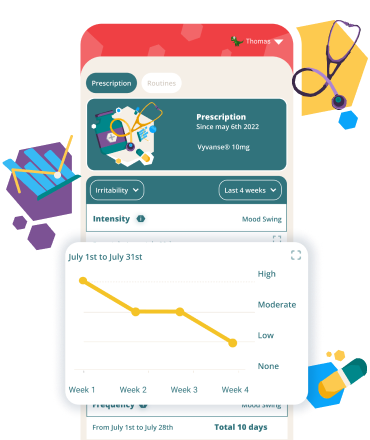 Develop the skills of the child at home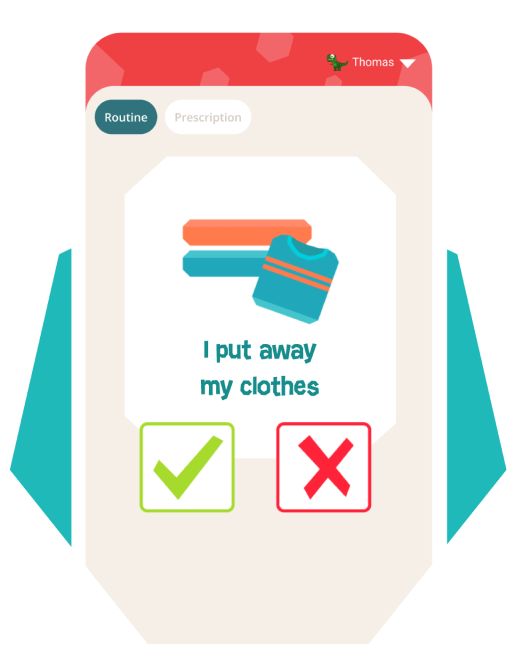 The child completes his tasks and has fun
The child is immersed in an epic adventure in which the only way to progress is to complete missions at home. He gets rewards by doing them.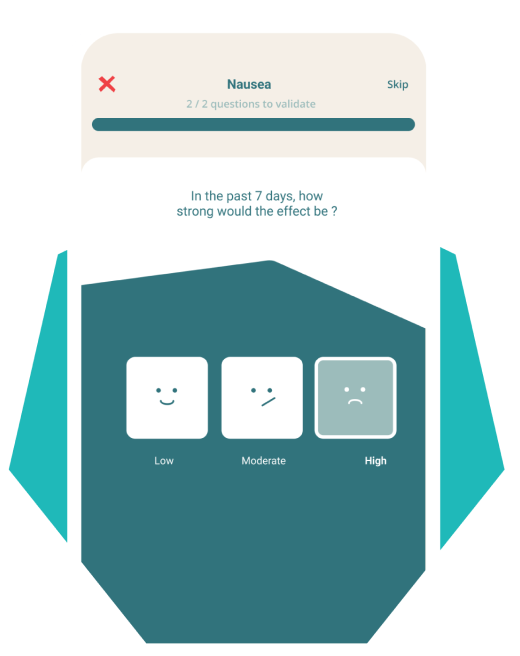 The parent enters his observations
According to the professional's recommendations, the parent notes the side effects of the medication on the child.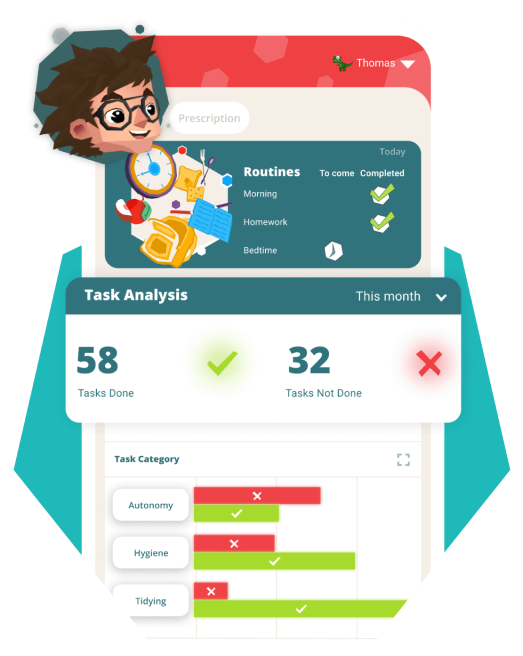 Full parent support
Parents have access to a virtual coach who guides them on the best interventions with their child. Thanks to comprehensive dashboards, the parent sees the progress of the child.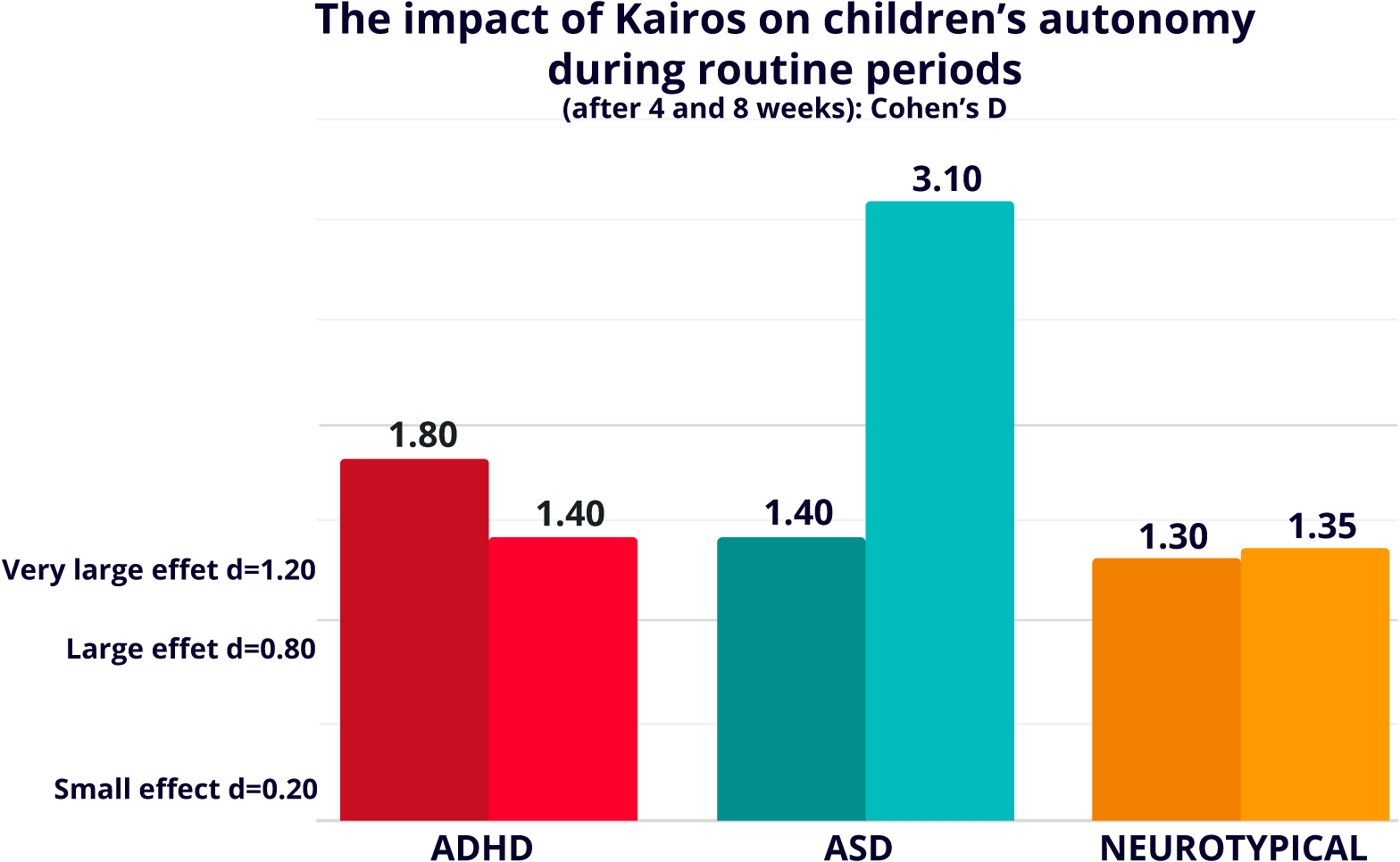 A clinically validated positive impact
Two clinical studies involving more than 200 families have demonstrated a significant impact of Kairos on the autonomy of the child during routine periods.
The positive effects are demonstrated with children without a diagnosis or with a diagnosis of ADHD or ASD.
Better management of treatment plans thanks to accurate information

Shareable dashboards gather relevant and easily interpretable information for better patient monitoring.

Access real-life data and observe the evolution of the child's behavior in order to target the areas of intervention.

Follow the evolution of the side effects of the medication in order to better adjust the dosages, based on the observations completed by the parent.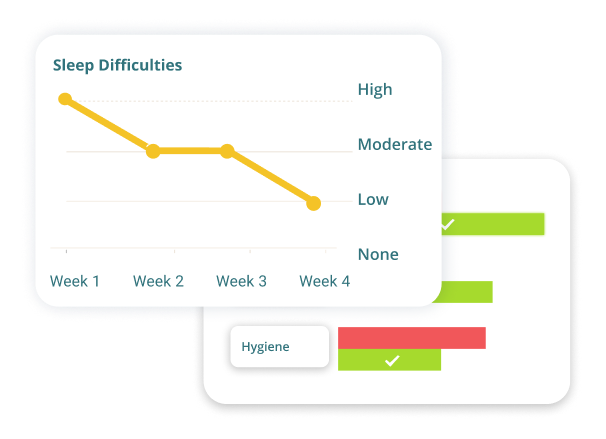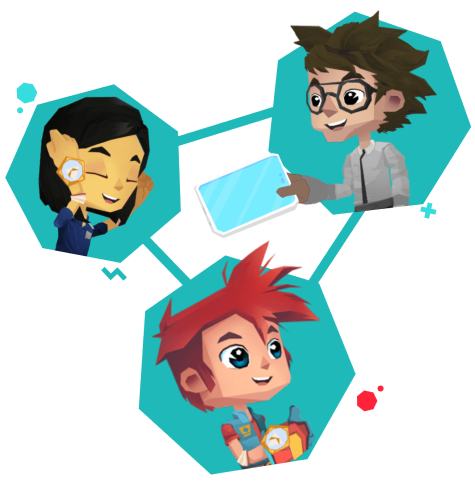 Designed by a mother whose son was on waiting lists to access specialized services
Kairos is first and foremost the story of a determined mother. A mother who wanted to be able to help her child develop their skills in a fun way, while developing their knowledge of ADHD and autism.
It is therefore by involving her son and hundreds of families like hers that Annie was able to idealize Kairos. Collaboration with healthcare professionals and psychoeducation researchers has enabled the development of a patient-centric solution.
"Kairos is a fun and engaging solution, which allows children to develop their skills, parents to have access to a parental coach while allowing behavioral and medication monitoring."
Free access to Kairos for your patients
Fill out this form and a member of our team will contact you to give you more information about the solution.
Get a free subscription for a family you accompany
Watch our free webinar introducing the features and use of Kairos
Discover how to use Kairos in your work context
Recevoir toute l'information
Merci de votre intérêt! Vous recevrez par courriel le lien pour le webinaire.