Chapter 1
Rules, rituals and family routines
When the impossible becomes possible!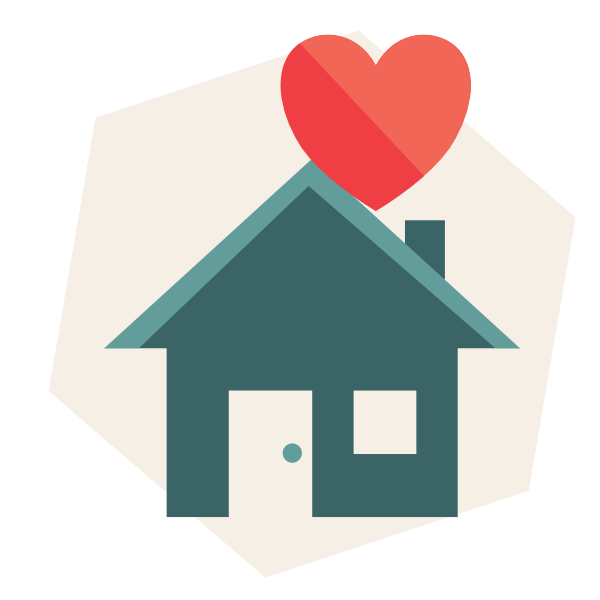 Chapter 1
Rules, rituals and family routines: When the impossible becomes possible!
You will not be surprised to learn that the web is overflowing with information on the subject of routines and rituals for children. The goal is not to give you a presentation (far too long and boring) of the extent of the many studies revolving around the theme of rules and routines to adopt as a family. We would be too afraid to lose your attention!
On the other hand, the objective of the guide remains to be as objective as possible, by sharing with you practical tips approved by professionals in psychoeducation. No more looking for crazy stuff for the routine!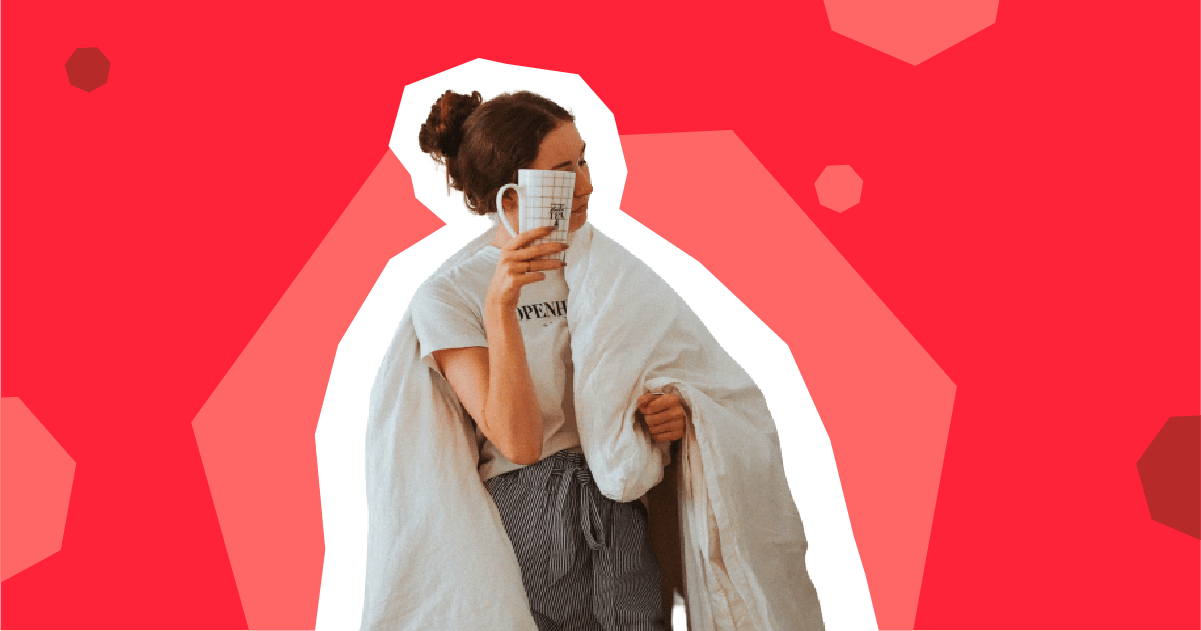 Reading these sentences, you will surely have 2 or 3 names in mind, right?
I don't know what to do, she gets up 6 times after I put her to bed!

He forgets to brush his teeth 4 out of 5 times if I don't remind him...

I have tried everything! He refuses to eat his vegetables.

It's a crisis every time it's time to go home.

Nothing to do! Her room is a real mess!

Video games are his second skin! He refuses to stop playing...

I am unable to work from home, the children are always after me!
Restrictions and constraints?
NO, the rules, the instructions, are not necessarily synonymous with restriction and constraint on your freedom or that of your children for that matter. Quite the contrary. Establishing a healthy family organization will give you this feeling of lightness, we promise!
Un guide indispensable pour la structure familiale!
Starting from the principle that a rule dictates and specifies the expected behavior in a given situation, a definition of what is acceptable or what is not, in a given environment (at home, at school, at daycare or with friends), it is our duty as responsible adults to act as guides for their child. Simply point him in the right direction.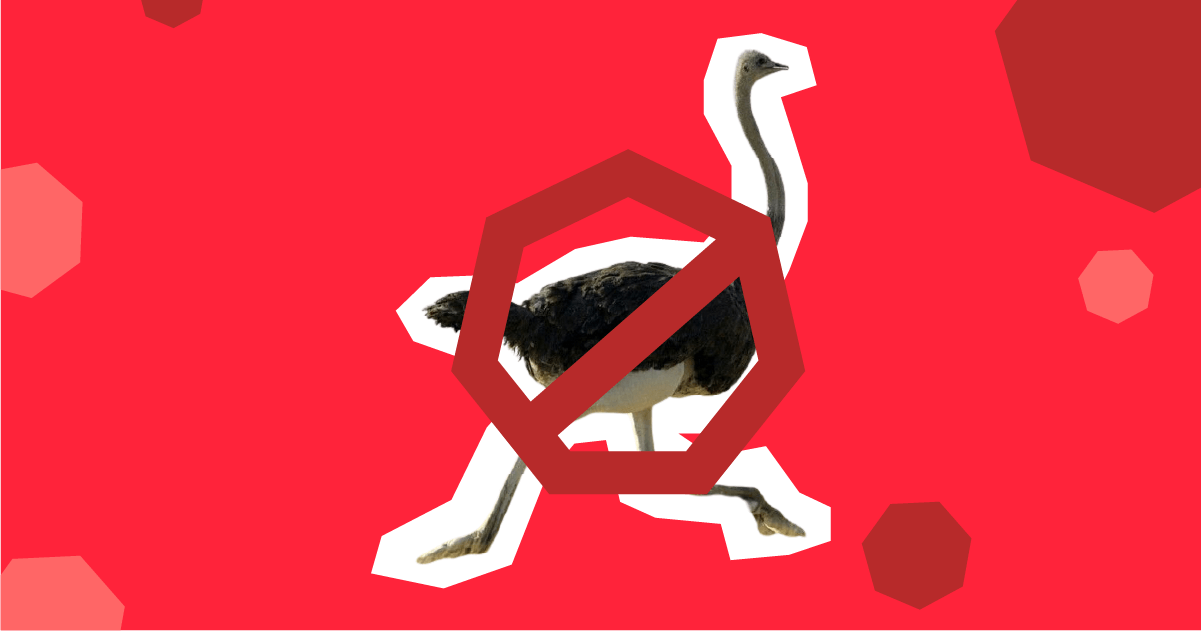 You don't have to be an ostrich! No one can act as he sees fit in society. We must behave as civilized and responsible human beings, in order to be able to coexist. Our children record a lot of information about our own actions every day. You are their first role model. We recognize the tree by its fruits and as the apple never falls far from the tree, be aware of your own actions 😉
The best gift to give to your child; The right tools to become an adult;
autonomous
confident
responsible
respectful
happy
Rules
In some situations, the rules will serve to protect him from potential danger or danger that may well be real. It is important to make him understand that there are rules with the ultimate goal of protecting him. May it be an act of love and benevolence on our part towards him.
"You know, big boy, it's because I love you and want to help you grow up safely that there are certain instructions that don't always please you".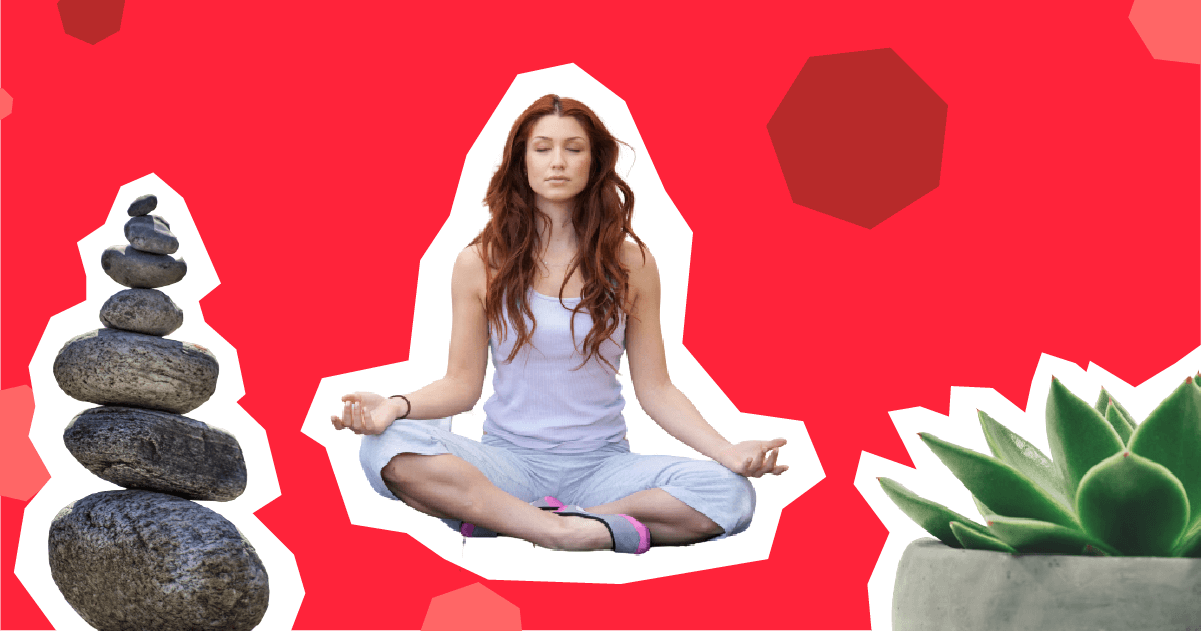 Family routine is synonymous with peace and harmony. The total absence of rules can lead to chaos, misunderstanding and conflict. It's up to you! It's never too late to start.
10 good reasons to establish rules and instructions for your child
Develop your autonomy
Decrease his anxiety (help him find his way in time)... And yours
Increase your sense of security
Learn to respect your own limits and those of others
Integrate healthy lifestyle habits (Balance)
Help him get better sleep
Learn to manage stressful situations
Building your value system (Empathy, respect, collaboration)
Become a mature and responsible being
Strengthen your self-esteem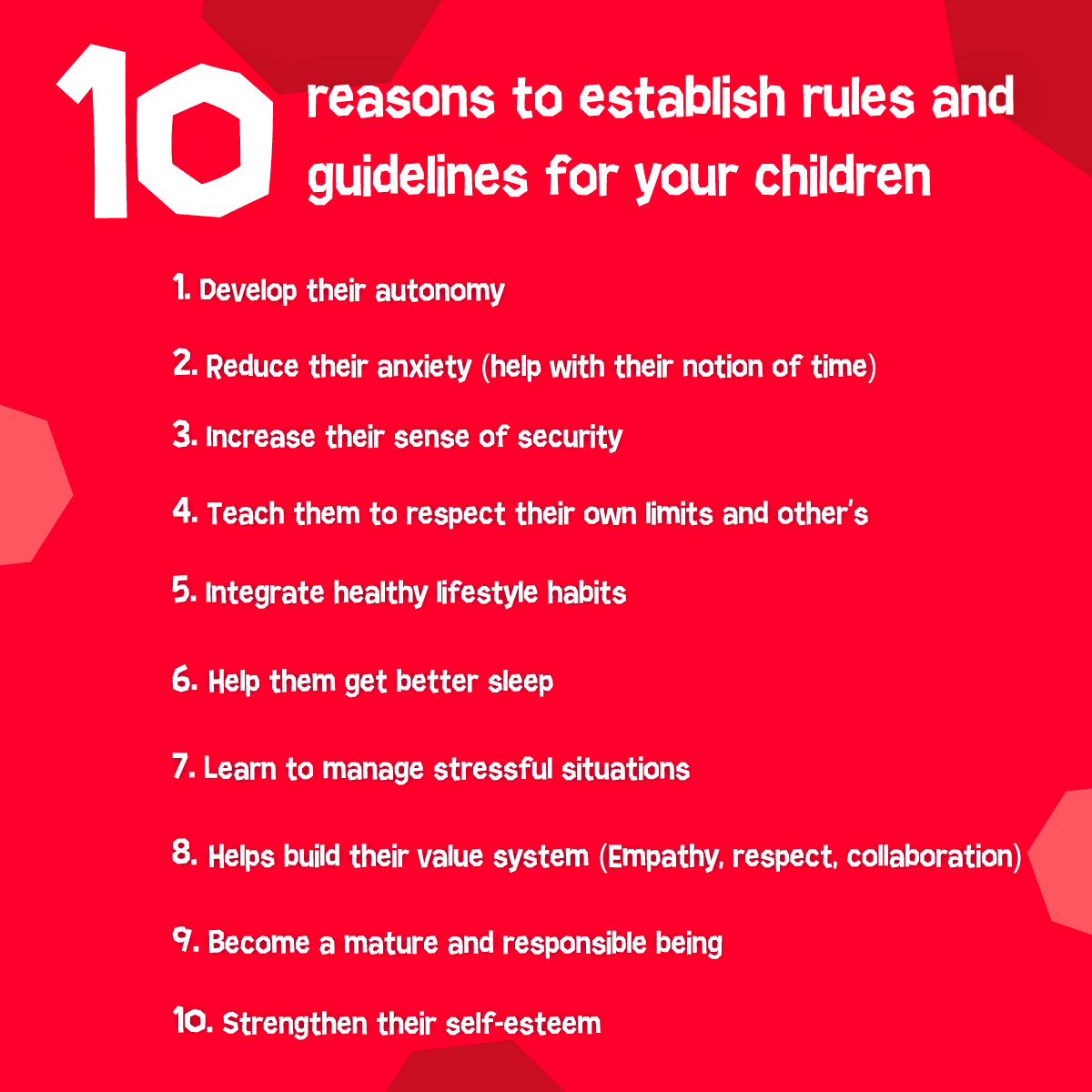 Let the benefits of the routine tell you for themselves. Let the magic happen. The only thing you have to do is make the decision to do it!
Finally, the rules and structures are intended to secure your children, set limits and develop their autonomy.
"Putting rules and telling him what to do will develop his autonomy? »
It may seem counter-intuitive, but yes! By establishing a structured framework, while leaving the necessary play for your children to accomplish their tasks by themselves, will ensure that they will gain self-confidence, and therefore, develop their autonomy.
Well, to build your first routine, you have to understand the principle of instructions. That's good, it's the next section!​